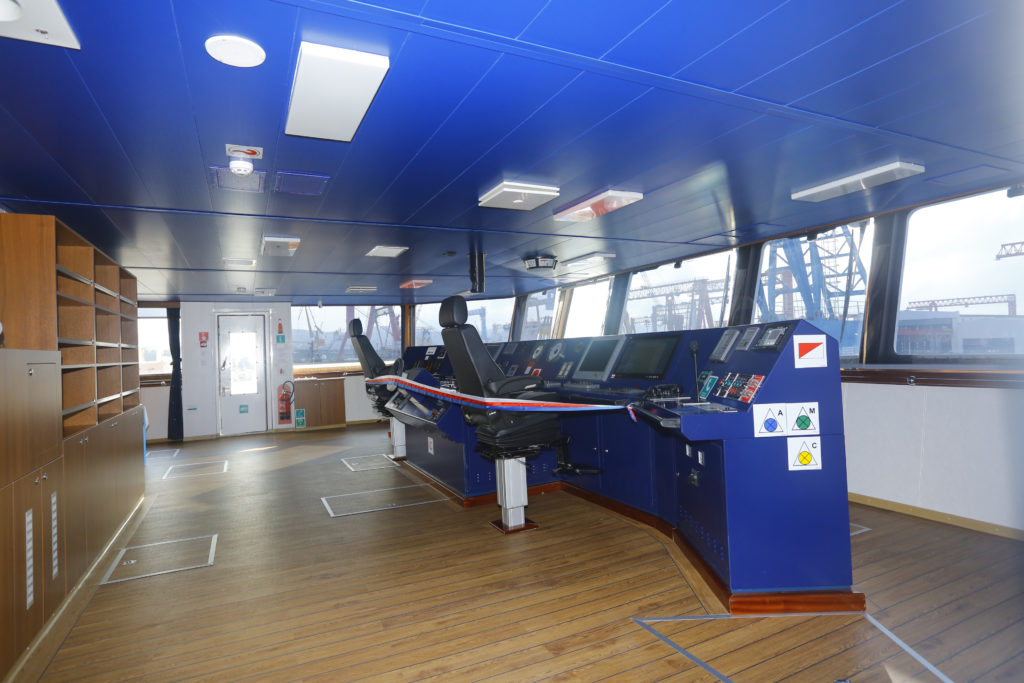 Pritchard-Gordon Tankers specialises in the transport of crude oil, fuel oil and refined petroleum products in environmentally sensitive areas, with purpose built, shallow draft, double hull tankers.
The Company's current fleet of 10 vessels, from 6,800 dwt to 10,600 dwt, are all European built and fly the British or Isle of Man flag. Its Officers are British, European and Caribbean with crews hailing from Guyana.
The Company's principal area of operation is in the Caribbean Sea, USA, Central and South America.
We offer competitive rates of pay and normal work/leave ratio will be 10 – 13 weeks onboard with equal leave.
We are always interested in recruiting British Certified officers of all ranks, with Oil and/or Chemical tanker experience, preferably with a Dangerous Cargo Endorsement.
Interested officers should send a CV to [email protected]. All enquiries will be dealt with in the strictest of confidence.